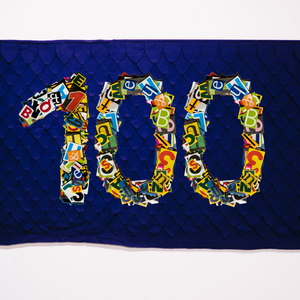 A $100 donation to an endowment produces roughly $5 annually in interest.. in perpetuity! This level of donation means that you will support teachers, students, and the work of the AATG as a part of your legacy! 
Select your fund type:

Endowed Scholarship Fund (Study abroad scholarships for students)
Friends of AATG (Member and Organizational Support, allocated annually by the board of directors)
General Fund  (The money goes to where it's needed most, allocated by the AATG staff)
Professional Development Fund (The AATG Professional Development fund supports German teachers in professional development at all levels of instruction)
You may increase your donation in $100 increments in the shopping cart.
The AATG is recognized by the Internal Revenue Service as a 501(c)(3) entity. Outright gifts, bequests, and transfers are deductible for federal estate and tax gift purposes. For specific questions related to larger donations, contact the executive director at mike@aatg.org