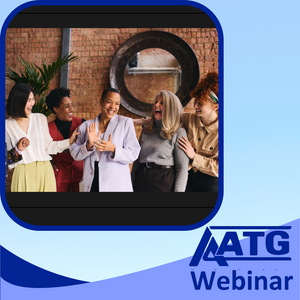 Powerfrauen: Teaching about Woman in FL-A-CH
What do women and FL-A-CH have in common? Both often get too little attention in the typical German language curriculum! Discover fun and engaging lessons with a focus on significant and fascinating history-making women from Switzerland, Austria, and Liechtenstein.
Ester Eichler is in her 25th year of teaching Levels 1-AP German in the Abington School District in Abington, PA. She also just celebrated the 20th anniversary of her GAPP exchange with Karlsgymnasium in Bad Reichenhall, Bayern. Her presentations at World Language Teaching Conferences focus on reading skills, the integration of art as well as famous women into the World Language Curriculum, and preparation of students for GAPP exchanges.

Margaret Gonglewski is Associate Professor of German and International Affairs at the George Washington University, where she has been directing the German Language Program since 1995. She is co-author of the introductory level textbook Treffpunkt Deutsch and has published articles on business language studies, effective use of technology in language teaching, and language program direction. 

Christopher Gwin is in his 30th year of teaching, currently teaching courses part time at the high school and at the undergraduate level. His areas of special interest are K-16 articulation, team building and pedagogical sharing in curriculum design, immersion teaching and new teacher recruitment. He sits on the NECTFL Board of Directors and is the Executive Director of the NFMLTA.