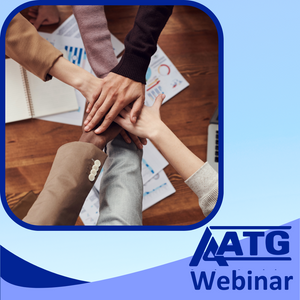 Learn about the many benefits of partnering K-12 schools with a college/university! The presenters will inspire you with several types of partnership activities, as well as tips on how to start a partnership. After this Webinar, you'll be ready to deliver a one-of-a-kind German language experience for students at both institutions.
Presenters: 
Sara Höfler earned her master's degrees in Education and English at the University of Frankfurt in 2000. She has taught students with exceptional needs in both Germany and the United States since 1997 and is currently completing her doctoral work in Curriculum Studies.
Nancy Decker is an associate professor of German at Rollins College and chair of the Department of Modern Languages and Literatures. When not working on classes or encouraging students to study abroad, she may be daydreaming about going back to Namibia, the only place in Africa where German is widely spoken, planning a new activity for the Language Living and Learning Community, or scheming on how to incorporate more technology into German instruction.
Anna Rutz completed her MA studies in 2009 at the University of Florida in German Literature. She taught at the University of Pittsburgh and currently teaches at Rollins College. Her academic interests are centered around the 18th century. She is especially interested in the playwright and intellectual Friedrich Schiller and the influence of his aesthetic theories, his social studies, his writings and most importantly his plays.