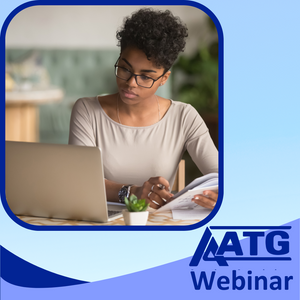 The abundance of authentic materials easily found on line is often overwhelming. As instructors we know the value of these materials but how do we make the task of finding appropriate text and developing successful instructional materials more manageable? In this webinar you'll learn search strategies as well as strategies for making exercises that will work on any level, fit the six AP German themes, and address the three modes of communication.
Presenter: Wiebke Strehl
 is associate professor of German, assistant department chair and undergraduate director in the Department of Languages, Literatures, and Cultures at the University of South Carolina in Columbia, SC. She teaches a wide range of courses from language to introduction to literature with a focus on the literature of the late 19th century. Her research focuses on pedagogy, materials development, and testing. She is co-author of 
Mittendrin. Deutsche Sprache und Kultur für die Mittelstufe.