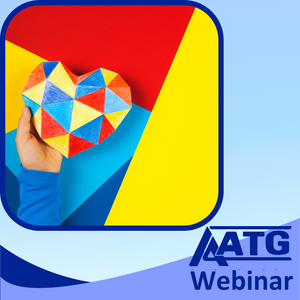 The focus on language instruction for all students provides challenges for many teachers as they work to provide the best experiences for students with special needs. Gain practical tips and strategies on how to include students on the autism spectrum in the German classroom. Information will focus not only on teaching content, but also on setting students up for behavioral success.
Sara Höfler earned her master's degrees in Education and English at the University of Frankfurt in 2000. She has taught students with exceptional needs in both Germany and the United States since 1997 and is currently completing her doctoral work in Curriculum Studies.
Chris Harper has 16 years of experience in dealing with children and adults with varying disabilities. He is a certified instructor for Professional Crisis Management. He enjoys helping children realize their inner talents to develop learning strategies, fulfill their academic and social potential, and lead productive lives.