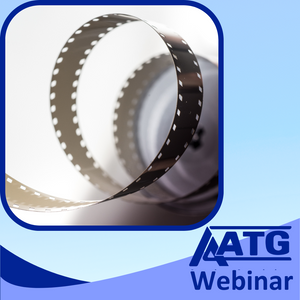 Swiss and Austrian Film in the Classroom
This webinar explores films from the Swiss and Austrian contexts that can be used on all levels in the high school or college setting. Participants will learn about available films – both old and new – that are produced in these countries that also pay special attention to their cultural contexts. Instructional units for the classroom will be presented.

Karin Baumgartner is Professor of German at the University of Utah where she teaches German language and literature at all levels. She co-edited From Multiculturalism to Cultural Hybridity: New Approaches to Teaching Modern Switzerland. She served on the AATG Board 2010-2013. In 2016, she received the AATG FL-A-CH award, and in 2017 the ACTFL Nelson Brooks Award for Excellence in the Teaching of Culture. 

Amanda Sheffer is Clinical Associate Professor of German at The Catholic University of America in Washington, D.C. where she teaches German on all levels. She is the 2017 recipient of the AATG FL-A-CH award and is the chair of the AATG FL-A-CH committee. She holds a Ph.D. in German from the University of Illinois at Urbana-Champaign.