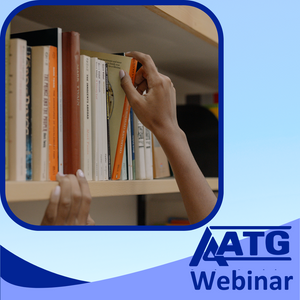 This webinar will model an effective template for developing task-based activities that engage students with a text and further their reading strategies in German. You will learn how to design individual tasks to focus student attention on meaning. Authentic literary and prose texts and sample activities will be presented. The activities are geared toward the post-secondary teaching context but could easily be adapted to high school classes. 
Presenter: Astrid Klocke
 is associate professor of Humanities and Coordinator of Cinema Studies at Northern Arizona University in Flagstaff, AZ. She co-authored (with Waltraud Maierhofer) Deutsche Literatur im Kontext 1750-2000, a textbook for introductory literature classes taught in German, and given multiple conference presentations and workshops on the task-based teaching of literature and film. She has taught in the German programs at Indiana University, the Middlebury German School, and UCLA. She currently serves on the AATG Executive Council and chairs its Professional Development Committee.