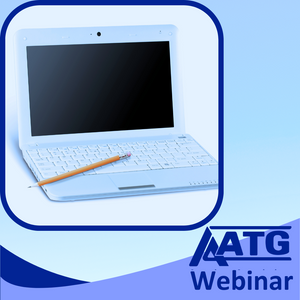 This webinar focuses on best practices for the integration of Web 2.0 applications that enhance learner engagement in the German language classroom. A variety of free, downloadable Web 2.0 applications will be demonstrated through student products. Web 2.0 applications offer students the opportunity to create products using language in meaningful contexts that can be shared online with peers and/or the public. Infoblätter containing step-by-step instructions for classroom use will be made available to webinar participants.   
Ali Moeller is the Edith S. Greer Professor of Foreign Language Education at the University of Nebraska-Lincoln.  Her areas of scholarly interests include foreign language teacher education, integration of digital media in language acquisition, distance education and language assessment. She is past president of the AATG, serves as Director of the GOLDEN (German on line Distance Education Network) MA program and is the College Board Advisor for AP German Language and Culture. She taught German in public schools for 11 years and served as TA coordinator at the UNL. 
Sheri Hurlbut served as the German language coordinator in the Department of Modern Languages at University of Nebraska-Lincoln for many years, and is a certified 7-12 language teacher. Her specialty is curriculum development with an emphasis in online teaching and Web 2.0 technology. She recently developed and taught an online Web 2.0 professional development course for German teachers through GOLDEN and is currently teaching and developing online courses for instructional planning and classroom-based assessment for German language teachers.