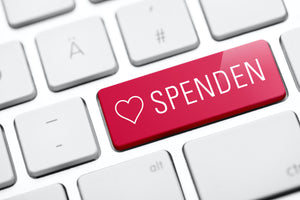 The AATG Endowed Scholarship Fund was established in 1997 to support study abroad in German-speaking countries for students. 
Please consider becoming a patron of this fund and supporting the future of German studies in North America. The fund offers a direct opportunity for teachers of German to uphold the central aim of our profession, and every donation helps meet that goal. Your gift the Endowed Scholarship Fund will make a difference. Investing today provides life-changing experience through study abroad to students for generations to come. The AATG is recognized by the Internal Revenue Service as a 501(c)(3) entity. All outright gifts, bequests, and transfers are deductible for federal estate and tax gift purposes. 
Gifts to AATG are governed by the AATG Investment Policy.  
To contribute at a level not designated here, please contact the Executive Director mike@aatg.org