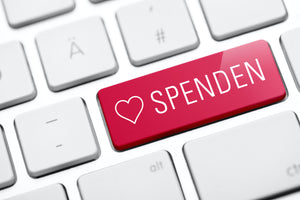 The AATG Professional Development fund supports German teachers in professional development at all levels of instruction (K-16). As an endowed fund, the income generated from the fund will go to annually support as many teachers as possible. The fund solicits annual applications from AATG members and will prioritize professional development programs that involve travel to the German-speaking world.
History:
The AATG Professional Development Fund was founded in 2021 to directly support German Teachers. The fund was founded by a supportive coalition of AATG regional chapters and private donations.
Please consider becoming a patron of this fund and supporting the future of German studies in North America. The fund offers a direct opportunity for teachers of German to uphold the central aim of our profession, and every donation helps meet that goal. Your gift the Endowed Scholarship Fund will make a difference. Investing today provides life-changing experience through study abroad to students for generations to come. The AATG is recognized by the Internal Revenue Service as a 501(c)(3) entity. All outright gifts, bequests, and transfers are deductible for federal estate and tax gift purposes.  
To contribute at a level not designated here, please contact the Executive Director mike@aatg.org